Led Light-Up Golf Balls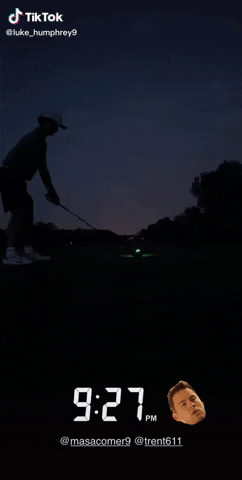 Golf Balls are an essential for any golfers! Night time or evening seshes never got easier with GLO Balls see your strike fly from far away! With Glowlight technology in the balls you'll be sure to see it from long distances!
FEATURES
Very bright
Easy to find
USGA approved
3-layer surlyn soft shell
Quadglow™ LED technology
5-8 minutes of Glow per impact
600 impacts or 50 hours of Glow per ball
Light-up on Impact
The Glowball will activate once hit allowing you to easily spot your shot. 4-LED lights will light for 5-8 minutes, giving you enough time to find your ball. After 8 minutes the lights will turn off. Simply hit the ball again to reactivate the LEDs.
State of the art Technology
Patented quadglow™ technology makes for the brightest glow ball on the market. 4 Built in LED lights that Illuminate bright neon colors, making them easy to find.
3-Layer Soft Shell
Full compression core, three-layer tournament grade ball. Made of extra soft and elastic materials, which protect the built-in LED lights and provide maximum distance.
SPECIFICATIONS
Colors: white, green, yellow, pink, blue, red, white and mixed
Bee hole number: 336
Compression hardness :80
Elasticity: over 85%
Diameter:1.68inch=42.67mm
Weight: 45 g;
Outer material: surlyn
Inner material: synthetic rubber
PACKAGE INCLUDES
3/6/12 LED Light-Up Golf Balls